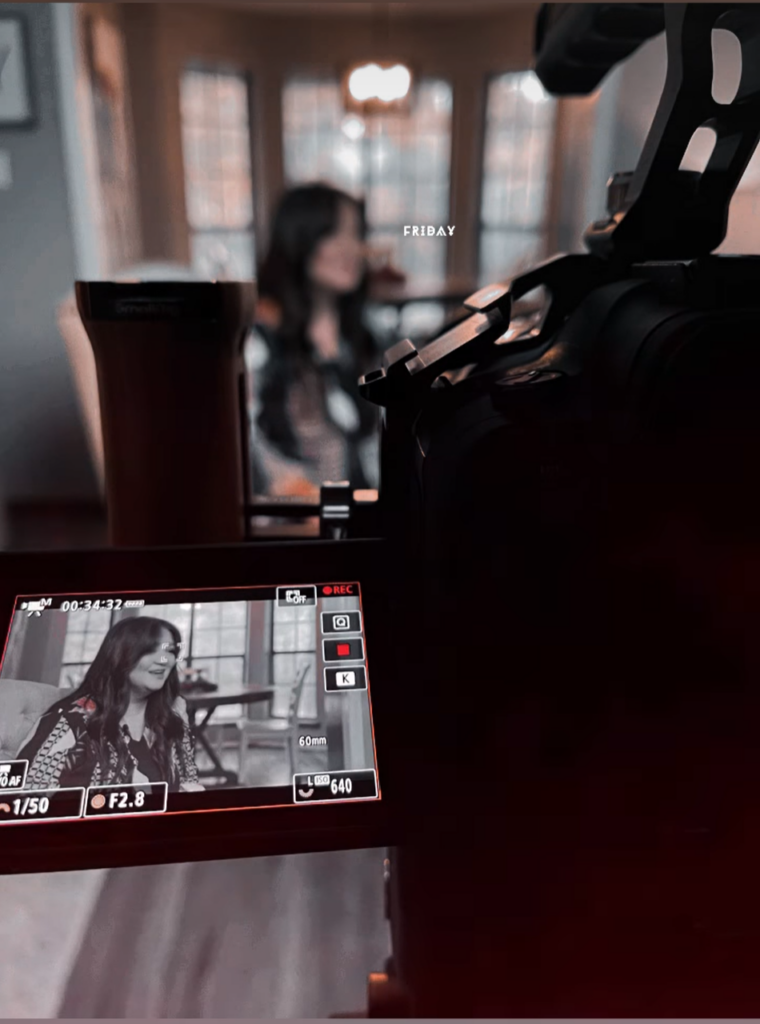 At Weir Media, we are passionate about capturing the stories of companies and sharing them with the world. We believe that every company has a unique story to tell, and we want to be the ones to tell it.
We are a team of experienced writers, videographers, and photographers who are dedicated to creating compelling and engaging content for our clients. Whether you need a new website, social media posts, or a video to showcase your products or services, we have the skills and expertise to bring your story to life.
We understand that your company's story is important, and we take the time to get to know you and your business. This allows us to create content that accurately reflects your brand and values, and resonates with your audience.
At Weir Media, we are always looking for new and interesting stories to share. If you are a business owner who is looking to share your story with the world, we would love to hear from you. Contact us today to learn more about how we can help you tell your story in a unique and engaging way. We can't wait to hear from you and start working together!